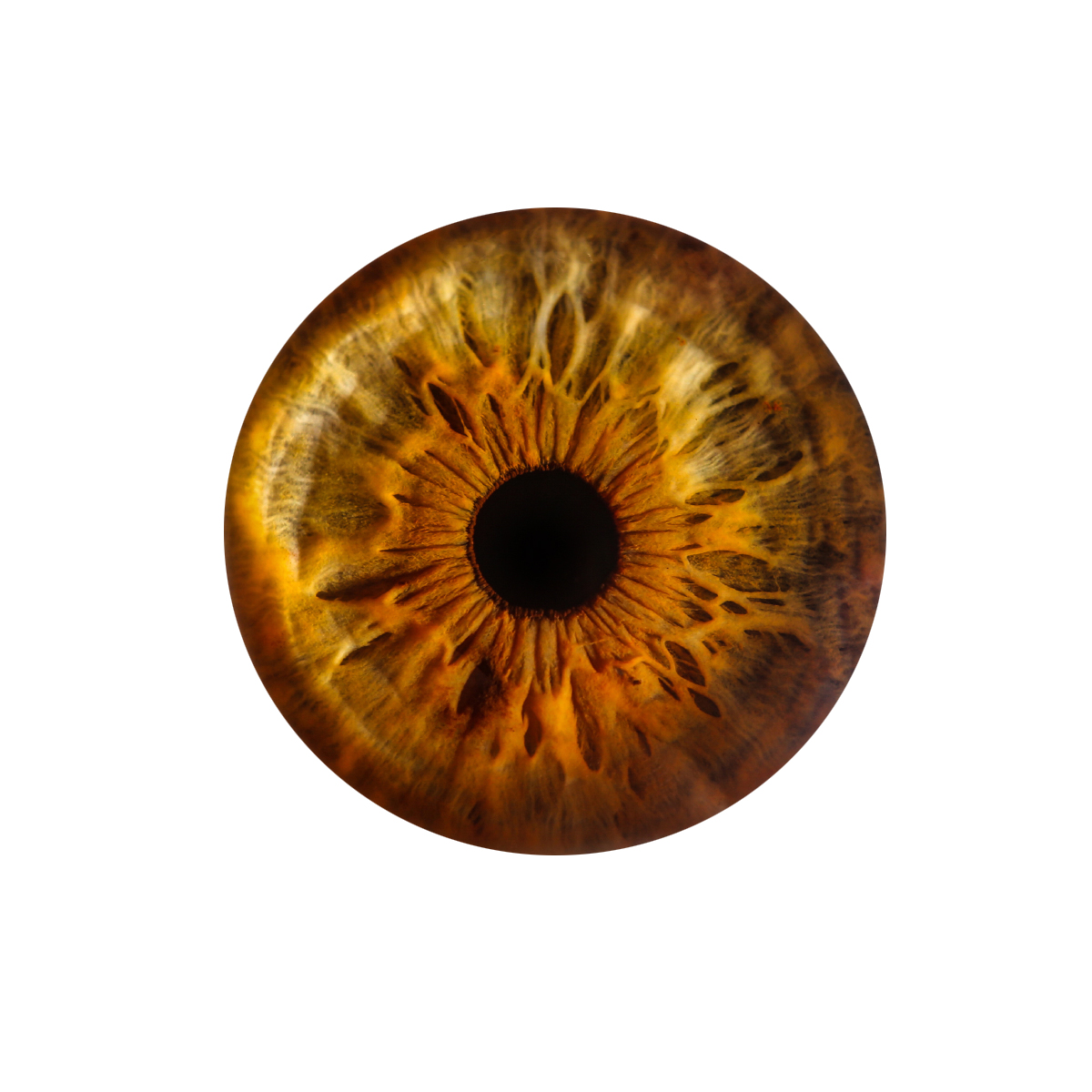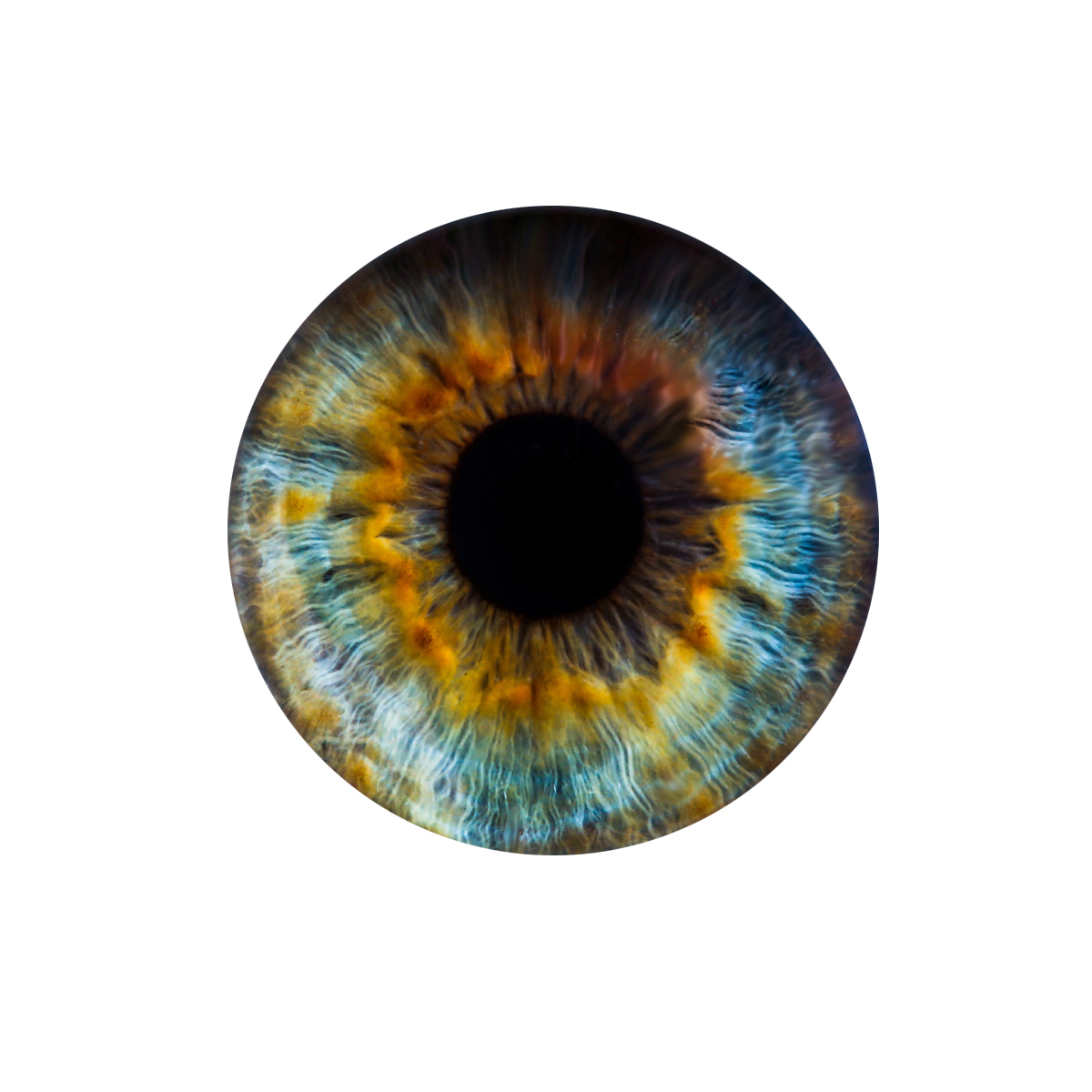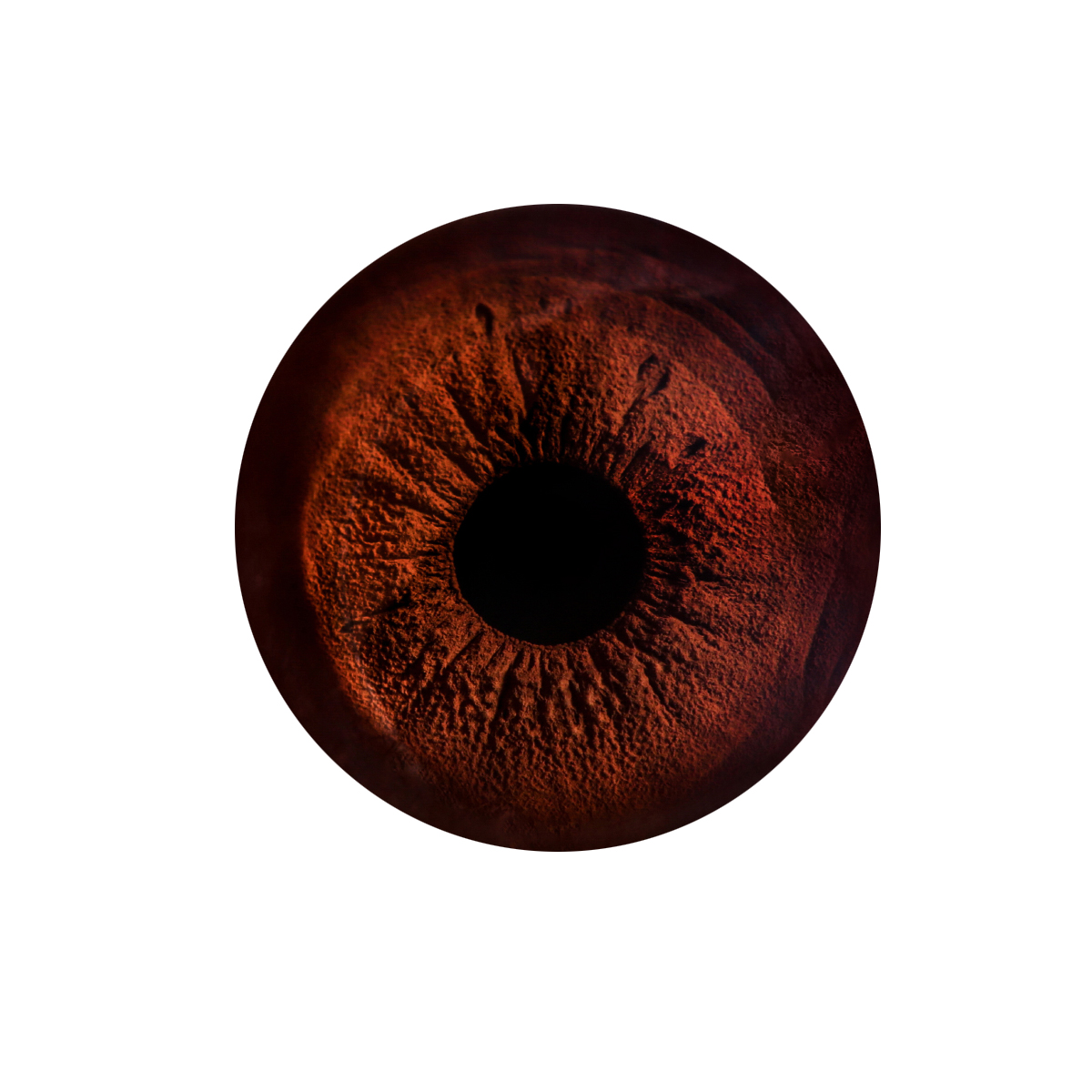 "What a wonderful phenomenon it is, carefully considered, when the human eye, that jewel of organic structures, concentrates it's moist brilliance on another human creature!"

After a visit to an optometrist in 2012 I became fascinated with eyes and curious to learn as much as possible about them. I researched how creatures developed eyes, read about how various animals perceive and started asking my friends if I can take photos of their eyes. Several years into the project I have a colorful variety of eyes where no two are alike!

I made a book printed on metallic paper which has a luminescent quality that create a multi-dimensional look to prints.

I also made a short video by animating a collection of eye portraits for VSCO's Cyclopedia Science Magazine - https://vsco.co/cyclopedia/journal/human-eye

I love photographing human eyes because they are remarkable. There's a deep and magical connection with the person when I am photographing someone's eye so closely, it's a very intimate and beautiful portrait to capture human identity so delicately and to observe the details in large scale.

I currently add mirrors inside the pupils when printing the eyes onto metal, I'm inspired by the thought of others seeing themselves in the eyes of another human being.
Looking at the mirrored eyes results in a contemplative, introspective experience.