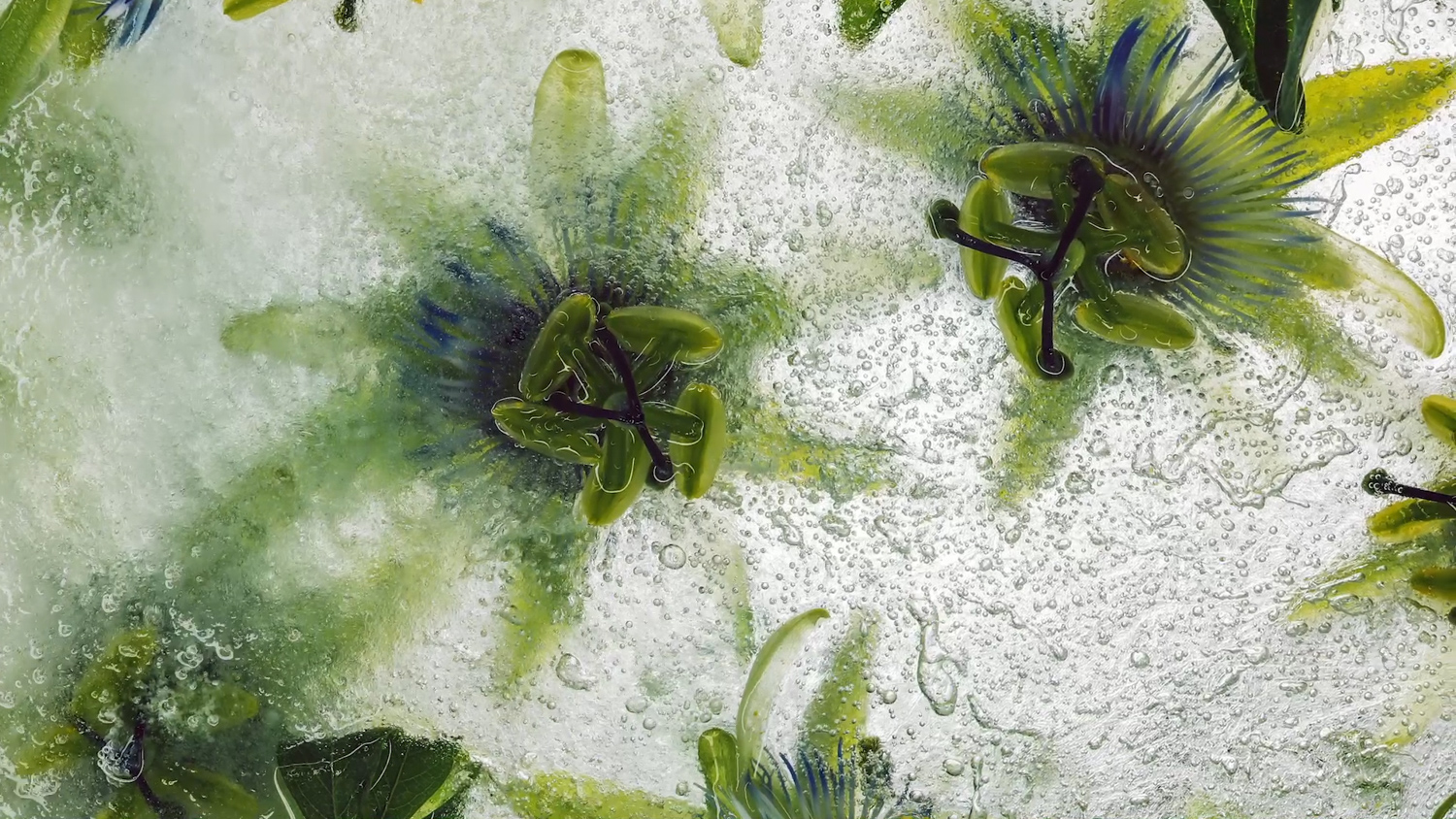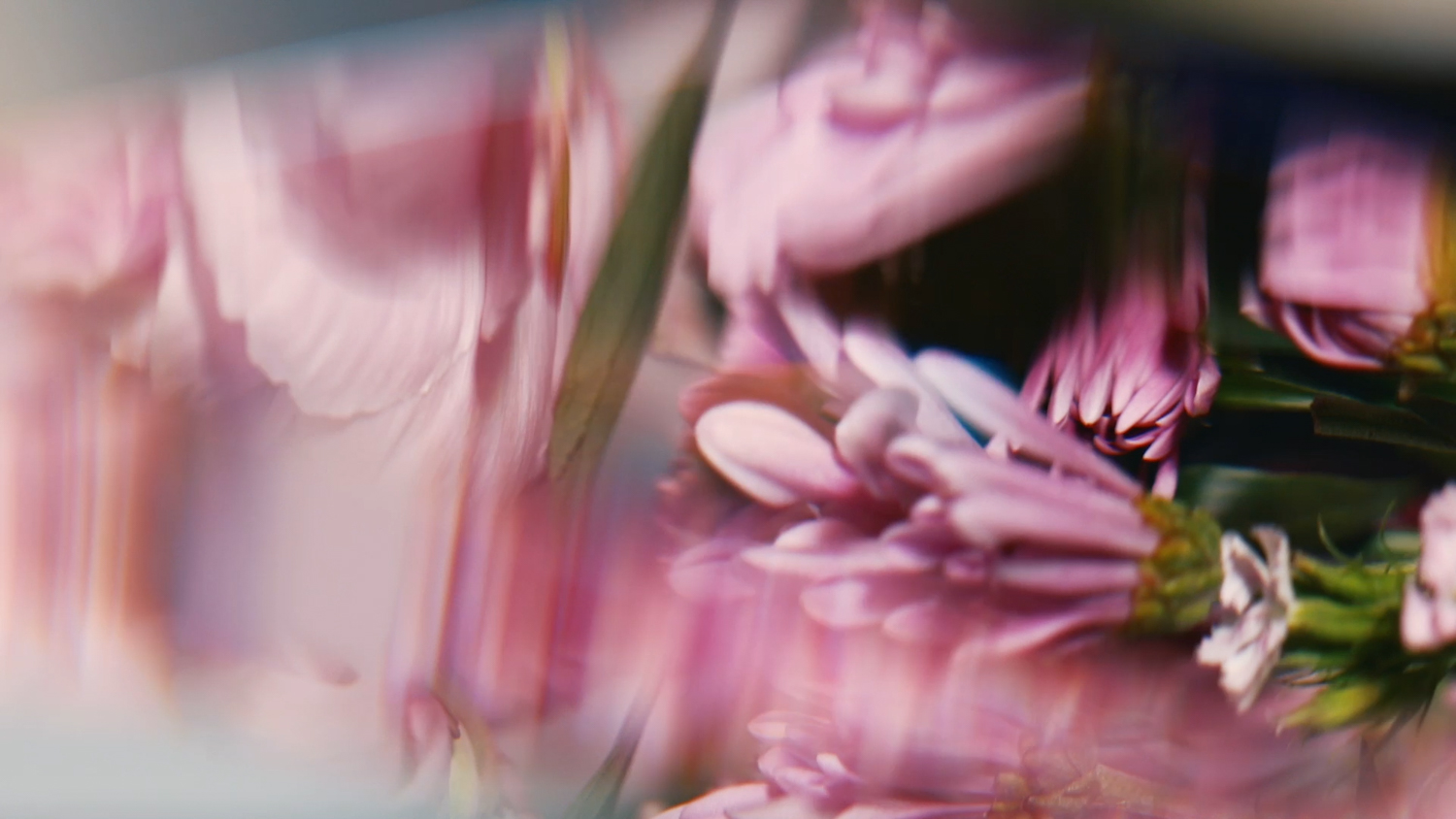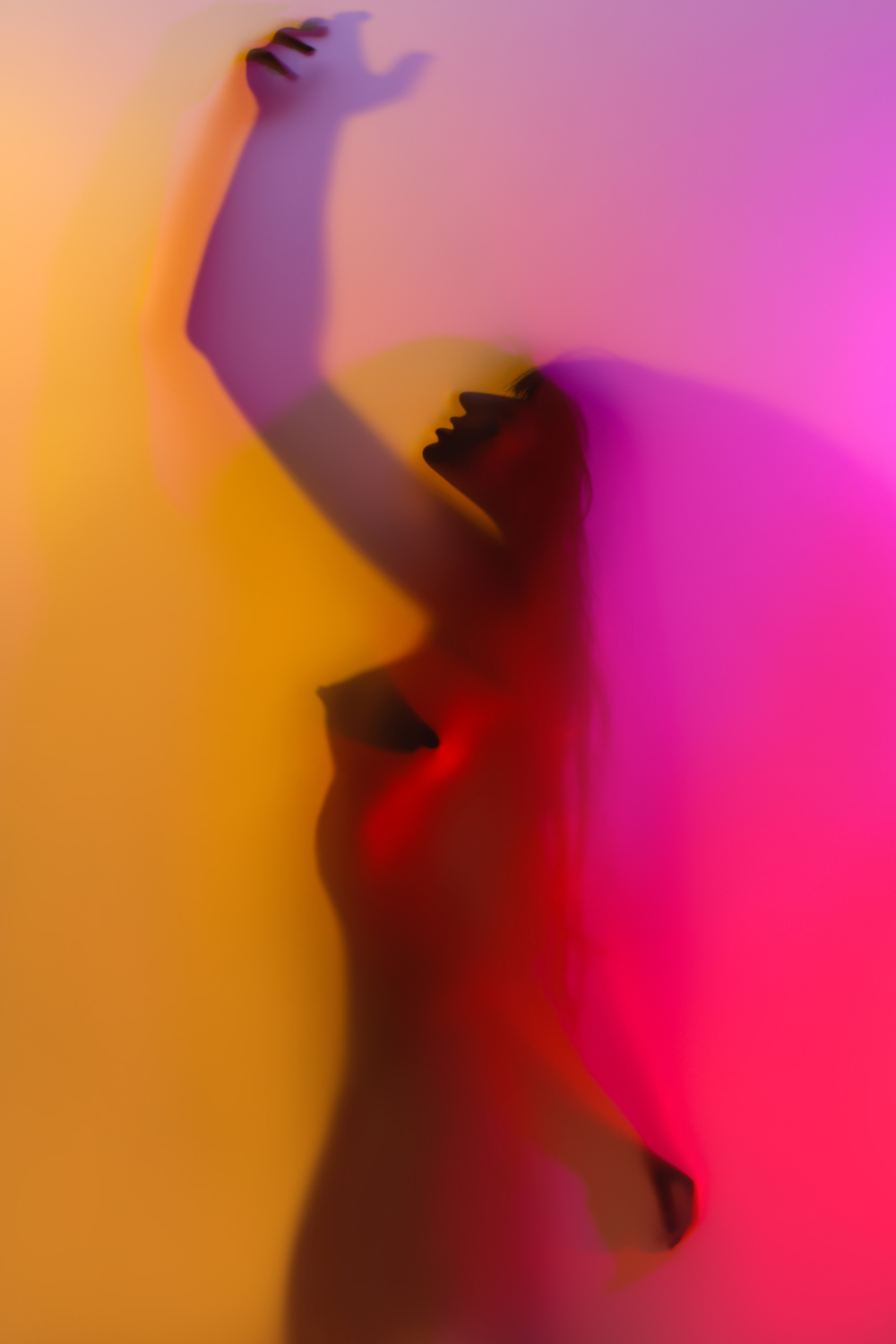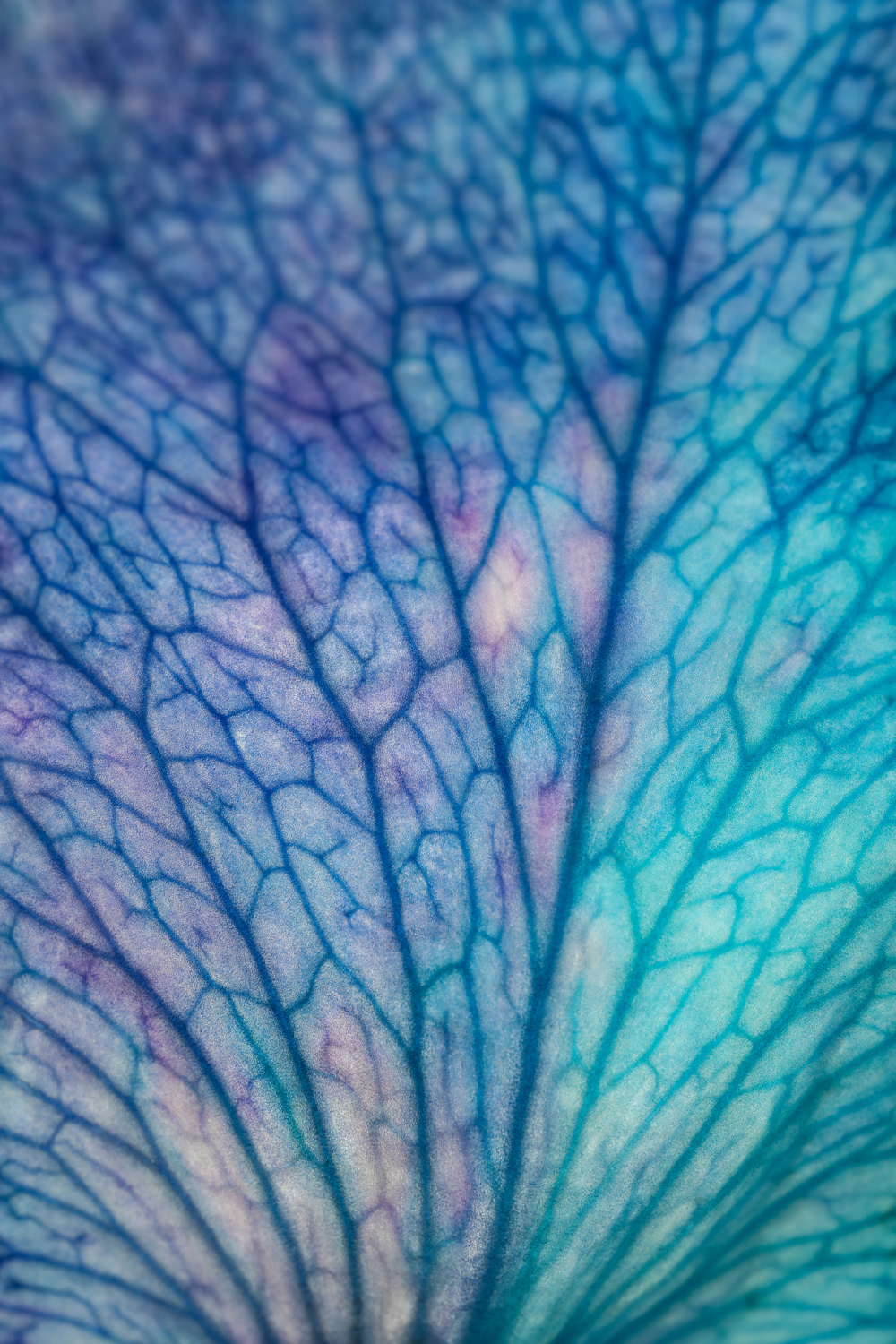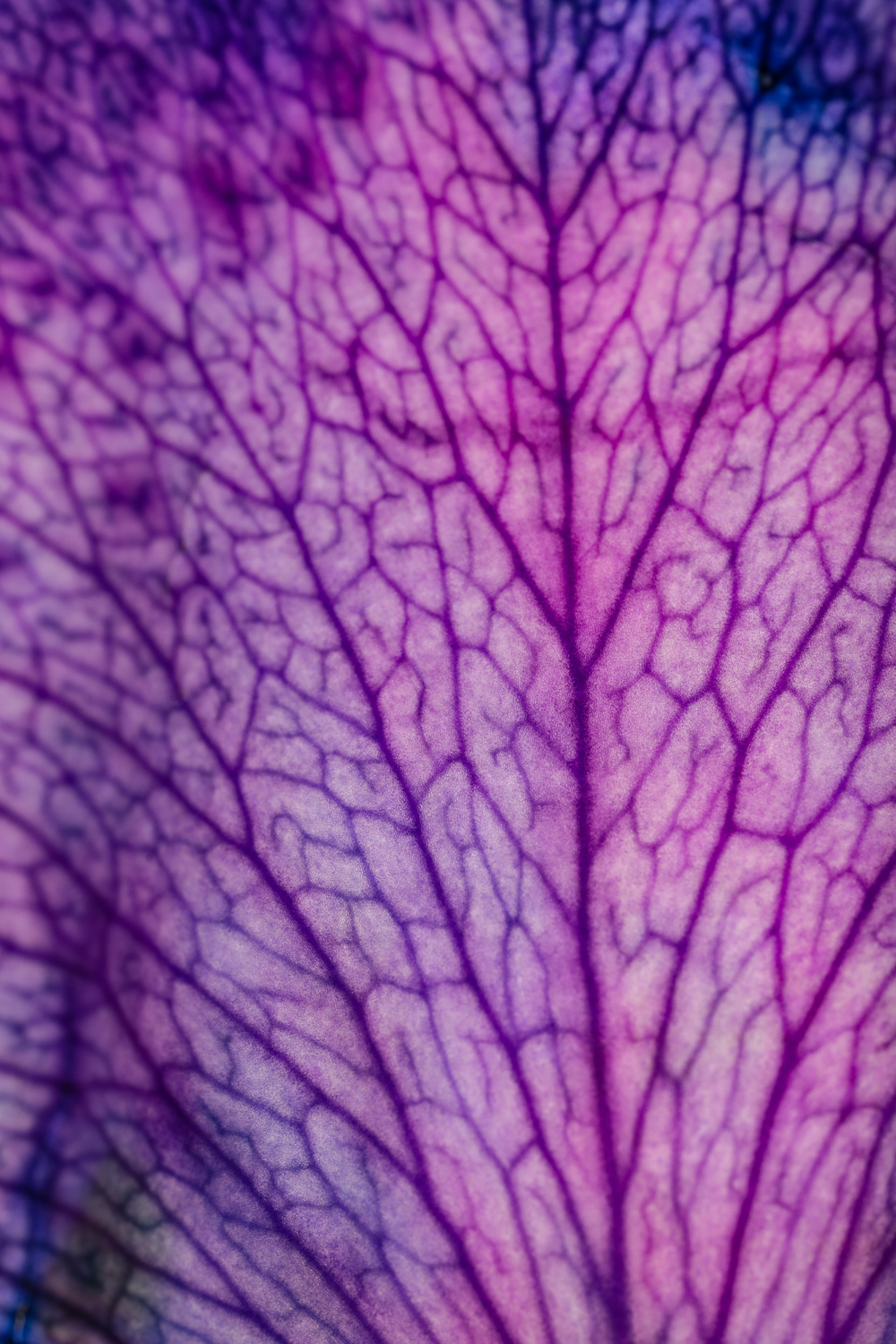 DOPIUM LA X LA DESIGN FESTIVAL EXPERIENCE

A one-night only multi-sensory art experience popping up in Chinatown, in partnership with LA Design Festival. Featuring ephemeral immersive works from LA artists including experimental sculptures, installations, projections, VR, performances and more. https://www.dopium.la

My instillation included Metamorphosis, a 7 minute film composed of tens of thousands of photographs, showing time lapses of melting flowers, and the changes of Spring to Summer, Dark to Light, Caterpillar into Moth. Music by Hot Sugar.
Selected Art Prints on adjacent walls showcasing silhouetted women paired with macro details of rose petals; and macro eyes with mirrored pupils where subjects interacted by photographing themselves in convex, concave or 20 magnification eyes of other human beings.